Must Know Monday: ClassDojo Updates!
Whether you are new to ClassDojo or have been using it for years, ClassDojo is an AMAZING tool that constantly updates and reinvents itself. From allowing student portfolios to providing a full classroom management system, ClassDojo is a MUST "go to" web tool for educators. Interested? Take a look at ClassDojo.
Here are the latest and greatest updates via their subscribed email send-outs:
Optional Point Sharing
You choose whether you want to share all points, positive points only, or no points with parents
So go ahead and connect parents for communication; it's up to you what they'll see!
Check it out
Multi-Photo on Class Story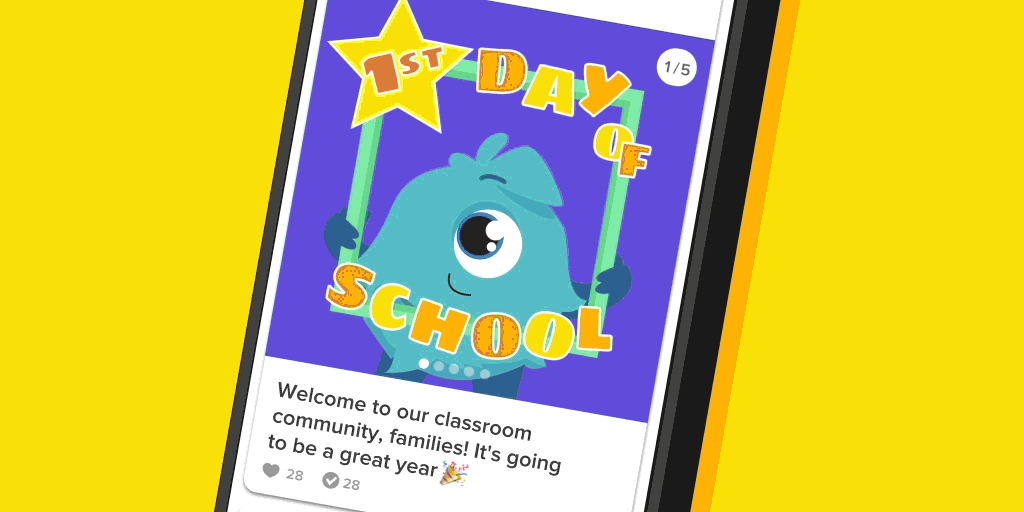 Share photos from art class, field trips, or just a Wednesday afternoon full of learning
Families will love getting a window into the classroom and you'll know when they've seen your posts.
Find out more
ClassDojo Portfolios
Now you can have it all in just one app
Portfolios is an easy way for students to share their learning and families to encourage them from home! It's 100% free and follows students from year-to-year.
Watch Portfolios PD